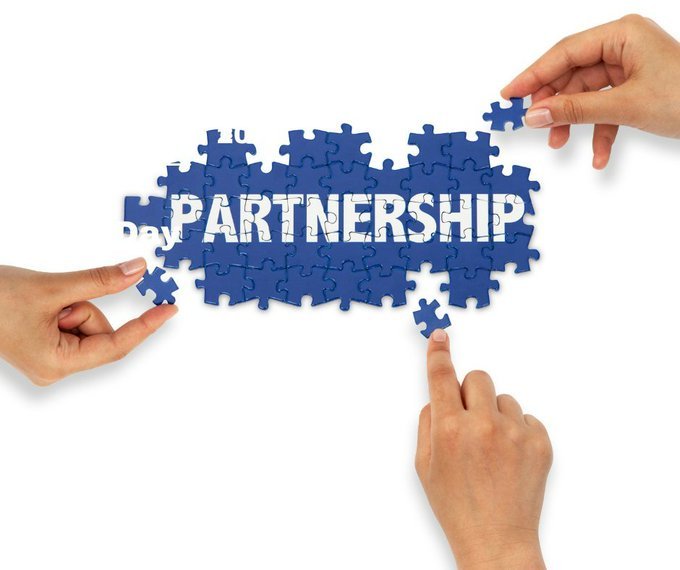 The power of partnerships to support our local community
Working with local partners we are committed to building a thriving Elmbridge community.
Walsingham Care is a small charity focused on reducing social isolation and loneliness among older people in Elmbridge. Working together, we provide grants for older people facing financial hardship, and jointly fund projects that support older people and their families - from respite breaks for unpaid carers, to equipment and home adaptations that make life easier and more comfortable.
For Debbie Beach, Manager at Walsingham Care, working in partnership enables them to reach more local people:
"We work collaboratively with Walton Charity on some of our projects and very much value this cooperation and the assistance we receive to provide support to hundreds of local residents. This help has been particularly vital over the past few years which have be so difficult for so many.
"Walsingham Care is based at Charities House in Walton on Thames. The low-cost office space provided by Walton Charity allows us to spend more of our funds supporting local residents and working to alleviate social isolation and loneliness."
Earlier this year we launched the Partnership Fund 2022 with Walsingham Care and Elmbridge Borough Council to support local organisations tackling isolation and loneliness in our local community.
The fund, which closes on Friday 16 September, supports projects that encourage social interaction, reduce loneliness and help people feel more connected to their community. We hope to run the fund again next year so keep an eye on our website for more information in Spring/Summer 2023.